A Conversation with Joe Coscarelli | Launch Week Book Talk
Event box
A Conversation with Joe Coscarelli | Launch Week Book Talk
Join New York Times reporter Joe Coscarelli for a release week book talk about his new book, Rap Capital, about Atlanta's music history.
Need To Know:
Who: Joe Coscarelli, New York Times culture reporter
What: Release week book talk for Rap Capital, An Atlanta Story
Where: Kopleff Recitla Hall
When: Wednesday, October 19, 2022 at 7:00 p.m.
How: A conversation with Dr. Maurice Hobson followed by a meet & greet and book signing
The event will be on October 19, 2022 from 7:00 PM to 9:00 PM in the Kopleff Recital Hall on Georgia State University's campus.
Joe Coscarelli is a culture reporter for The New York Times with a focus on music. His video series Diary of a Song pulls back the curtain on how hit songs and emerging artists are discovered, made, and marketed, emphasizing craft and colorful personalities, from Lil Nas X to Taylor Swift. He has also investigated the mysterious life and business of Britney Spears, sexual misconduct in the music industry, and the unexpected deaths of Prince and David Bowie. He previously worked at New York magazine and The Village Voice. Rap Capital is his first book.
About Rap Capital:
From mansions to trap houses, office buildings to strip clubs, Atlanta is defined by its rap music. But this flashy and fast-paced world is rarely seen below surface-level as a collection not of superheroes and villains, cartoons and caricatures, but of flawed and inspired individuals all trying to get a piece of what everyone else seems to have. In artistic, commercial, and human terms, Atlanta rap represents the most consequential musical ecosystem of this century so far. Rap Capital tells the dramatic stories of the people who make it tick, and the city that made them that way.
The lives of the artists driving the culture, from megastars like Lil Baby and Migos to lesser-known local strivers like Lil Reek and Marlo, represent the modern American dream but also an American nightmare, as young Black men and women wrestle generational curses, crippled school systems, incarceration, and racism on the way to an improbable destination atop art and commerce. Across Atlanta, rap dreams power countless overlapping economies, but they're also a gamble, one that could make a poor man rich or a poor man poorer, land someone in jail or keep them out of it.
Drawing on years of reporting, more than a hundred interviews, dozens of hours in recording studios and on immersive ride-alongs, acclaimed New York Times reporter Joe Coscarelli weaves a cinematic tapestry of this singular American culture as it took over in the last decade, from the big names to the lesser-seen prospects, managers, grunt-workers, mothers, DJs, lawyers and dealers that are equally important to the industry. The result is a deeply human, era-defining book. Entertaining and profound, Rap Capital is an epic of art, money, race, class, and sometimes, salvation.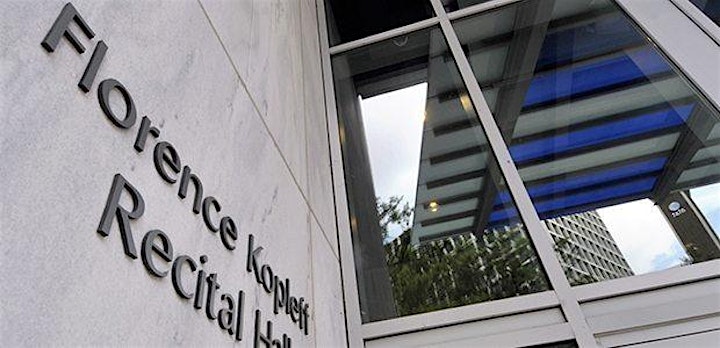 The Georgia State University Library houses more than 1.9 million physical volumes, 700,000 ebook titles, 230,000 serial titles and 280 online databases. The libraries on each of the six campuses provide access to the expertise of librarians and staff dedicated to student success. Special Collections and Archives documents the history of the university, Atlanta and life in the South, with particular strengths in social change movements during the late 20th and early 21st centuries. The 300,000 sq. ft. Atlanta Campus location offers seating for more than 2,000, 55 group study rooms, an outdoor terrace, and access to leading-edge computing and visualization technology.
The University Library is proud to present this event as part of the #aboutATL event series, focusing on the growth and historical importance of the city of Atlanta on all facets of culture from music to infrastructure to the economy.
Date:

Wednesday, October 19, 2022

Time:

7:00pm - 9:00pm

Time Zone:

Eastern Time - US & Canada (change)

Campus:

All GSU Instructional Sites